About Mid-South Immigration Advocates
The Noble Journey
Groups of terrified yet determined people have migrated to this continent for hundreds of years, fleeing persecution and violence. Imagine being so desperate that you would pack up your family and leave your life behind to trek hundreds or thousands of miles to a new and unfamiliar country. Imagine that. That was then, and it's also now. ​
The Uncertain Path
Until the 1960s, immigration was unlimited from the Western Hemisphere, but as attitudes have changed, immigrating to the United States has become more and more restrictive. For most people, there is no easy path to citizenship or "line" in which to wait. There are some who come to our borders seeking refuge, as they were in danger where they were. There are some who came seeking success and opportunities. And, there are some who simply come seeking solace, safety and security.
These are the People We Serve
At Mid-South Immigration Advocates (MIA), we protect the most vulnerable members of our community by providing holistic, vigorous legal representation to children, survivors of violence, asylum seekers, and families at risk of deportation.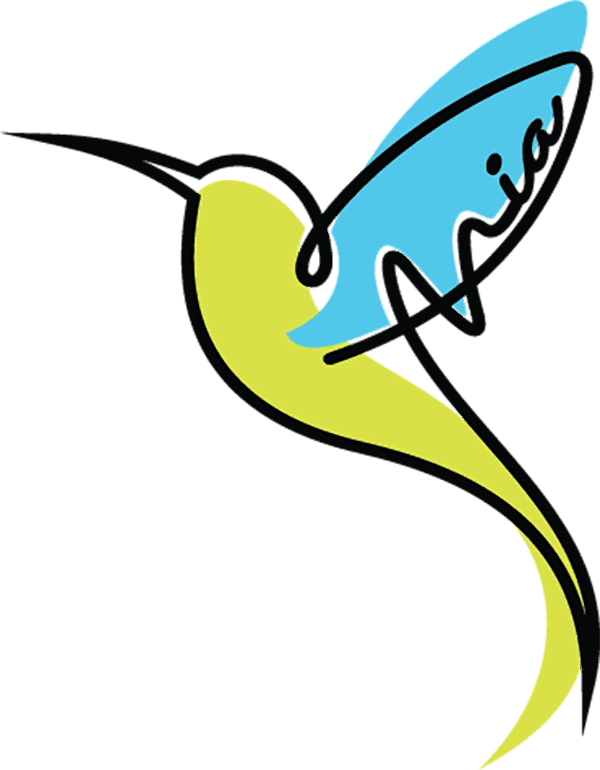 MIA is the first nonprofit law firm in the tri-state area whose core mission is to provide free and affordable immigration representation to low-income clients. Founded in 2013 by local immigration attorneys who recognized a need for quality legal services, MIA empowers those who feel powerless and helps give a voice to those who feel silenced by guiding clients through the immigration system with experience and compassion. ​
MEMigration Coalition
A group of Memphis-based nonprofit immigration programs created the MEMigration Coalition in 2015 to increase our collective capacity to meet the overwhelming need for immigration services in our area. Our MEMigration partners are Advocates for Immigrant Rights, Latino Memphis' Derechos/Immigrant Rights Defense Center, World Relief Memphis, Catholic Charities of West Tennessee's Immigrant Services, and Community Legal Center's Immigrant Justice Program.
Welcome South
Welcome South is a coalition of nonprofit law firms providing deportation defense to immigrants in the Mid-South region. Members include MIA, Advocates for Immigrant Rights and Community Legal Center's Immigrant Justice Program. Welcome South was established in 2019 in response to the rapid increase in immigrants and asylum seekers subjected to detention and deportation in Arkansas, Mississippi, and Tennessee.
Tennessee Immigrant and Refugee Rights Coalition
Tennessee Immigrant & Refugee Rights Coalition (TIRRC) is a statewide, immigrant and refugee-led collaboration whose mission is to empower immigrants and refugees throughout Tennessee to develop a unified voice, defend their rights, and create an atmosphere in which they are recognized as positive contributors to the state.
Detention Watch Network
Detention Watch Network (DWN) is a national coalition building power through collective advocacy, grassroots organizing, and strategic communications to abolish immigration detention in the United States. Network members include formerly detained people and their families, community and faith-based groups, legal service providers like MIA, lawyers, national and regional advocates and organizers, and law school clinics.